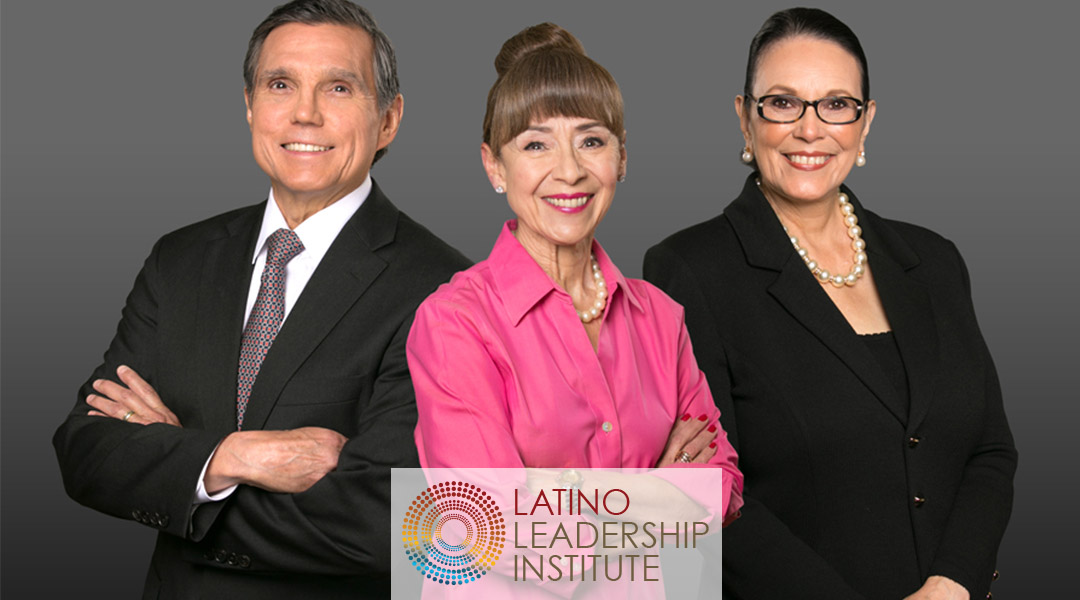 About the project
CLIENT CHALLENGE:
The Latino Leadership Institute leverages the resources of the University of Denver, the Institute's Board of Directors and successful leaders from Colorado and the entire country. The Institute provides Fellows with the connections, knowledge and tools essential to maximizing the economic, civic and political potential of the growing Latino Community. This is an amazing organization that remembers the past to build on the future of Latino's leadership in Colorado. From the start, with Cindy Pena, Joelle Martinez and Linda Gallegos the challenge was to create a consistent brand that inspired and honored our heritage of leadership and cemented our legacy of impact in Colorado.
OUR SOLUTION:
Through integrated marketing and brand development we created clear, accessible communication, including logo, brand identity, strategy, infographics, collateral design, websites, creative advertising campaigns, internal & external branding.
RESULTS:
In just 3 years, LLI has 148 fellows, 125 alumni, 72 leadership appointments and is advancing LLI Alumni to new positions of power and influence in organizations, both public and private, throughout Colorado.