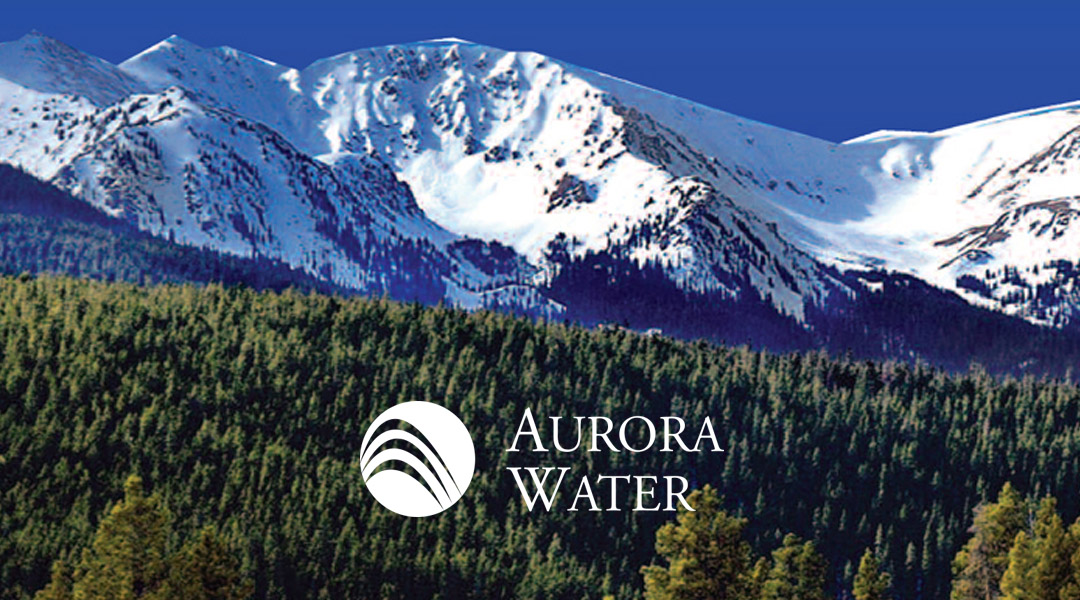 About the project
We were awarded a contract from Aurora Water for internal and external marketing and branding. Educating the community on their water.  To create messaging on conservation, engaging the community for adults and children.
CLIENT CHALLENGE:
One campaign was to appeal to prospective employees across the country who would enjoy the wonderful benefits of living in Colorado while having a great place to work at Aurora Water.
OUR SOLUTION:
Our campaign centered on branding "the benefits of living in Colorado". The campaign was executed across multiple channels including print, signage, and digital within the Denver  area and national association.
RESULTS:
Aurora Water won the American Water Works Association Best in Advertising Award for ads. The ads that ran in the September Journal of American Water Works Association received the highest scores from their readership. Aurora Water was awarded the Silver in Advertising for the ad in the American Water Works Association's (AWWA) Journal. The campaign's success revealed additional opportunities and goals achieved.