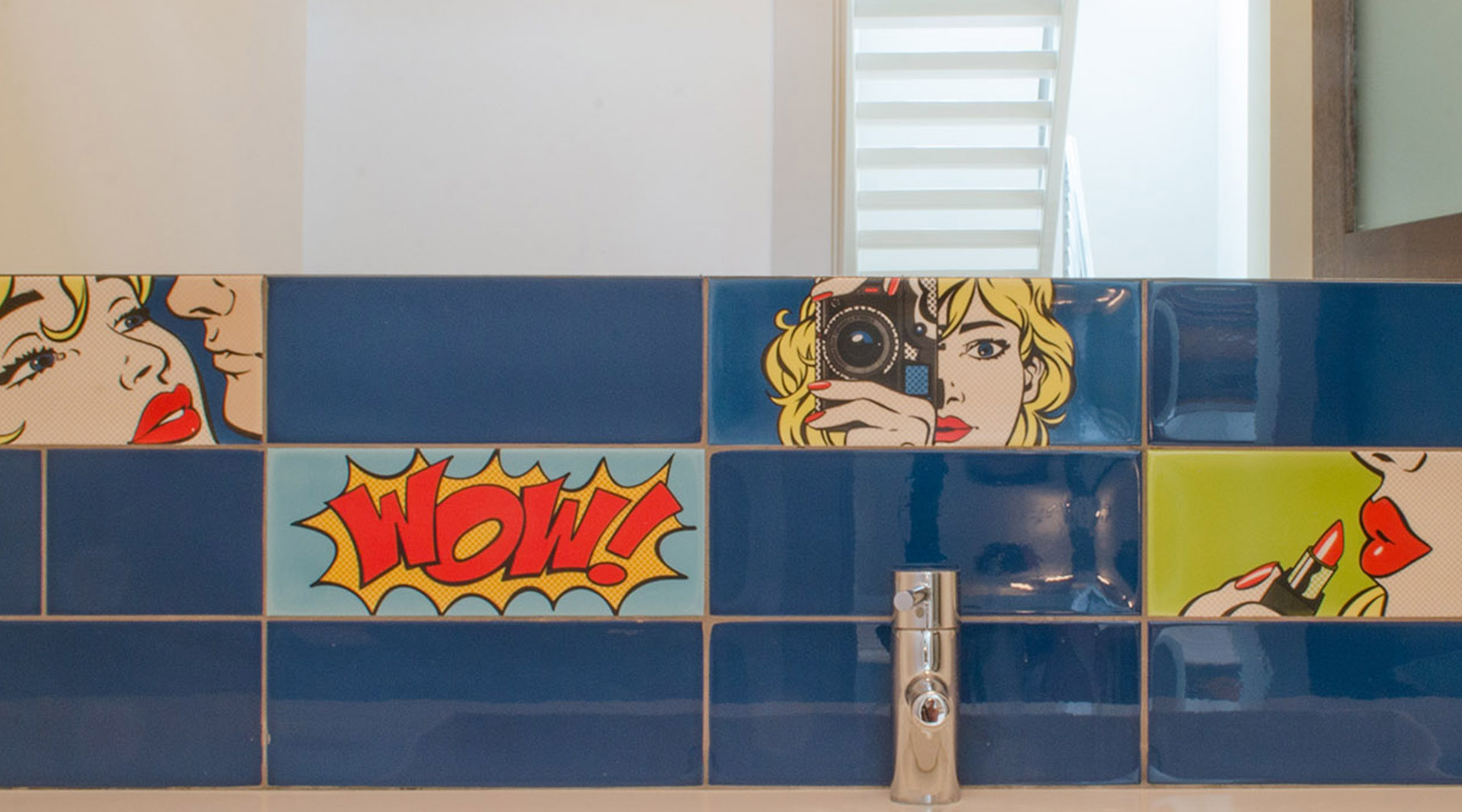 About the project
CLIENT CHALLENGE:
Joubert Homes is a custom home builder in Denver CO that builds relationships through a fun and enjoyable custom home building process. They love cool designs, taking care of the earth, and bringing ideas to reality. Their challenge was to get a clear, consistent brand message to their target market who loves all things mid-century building and design.
OUR SOLUTION:
Through integrated marketing our focus was on their love of  earth friendly / sustainable mid-century building. Define the distinct brand and identity with a key deliverable of a project name, logo, brand identity and website to all marketing collateral and social media we have branded them as the premier mid-century home builder in Denver.
RESULTS:
Growth in contracts and social media.