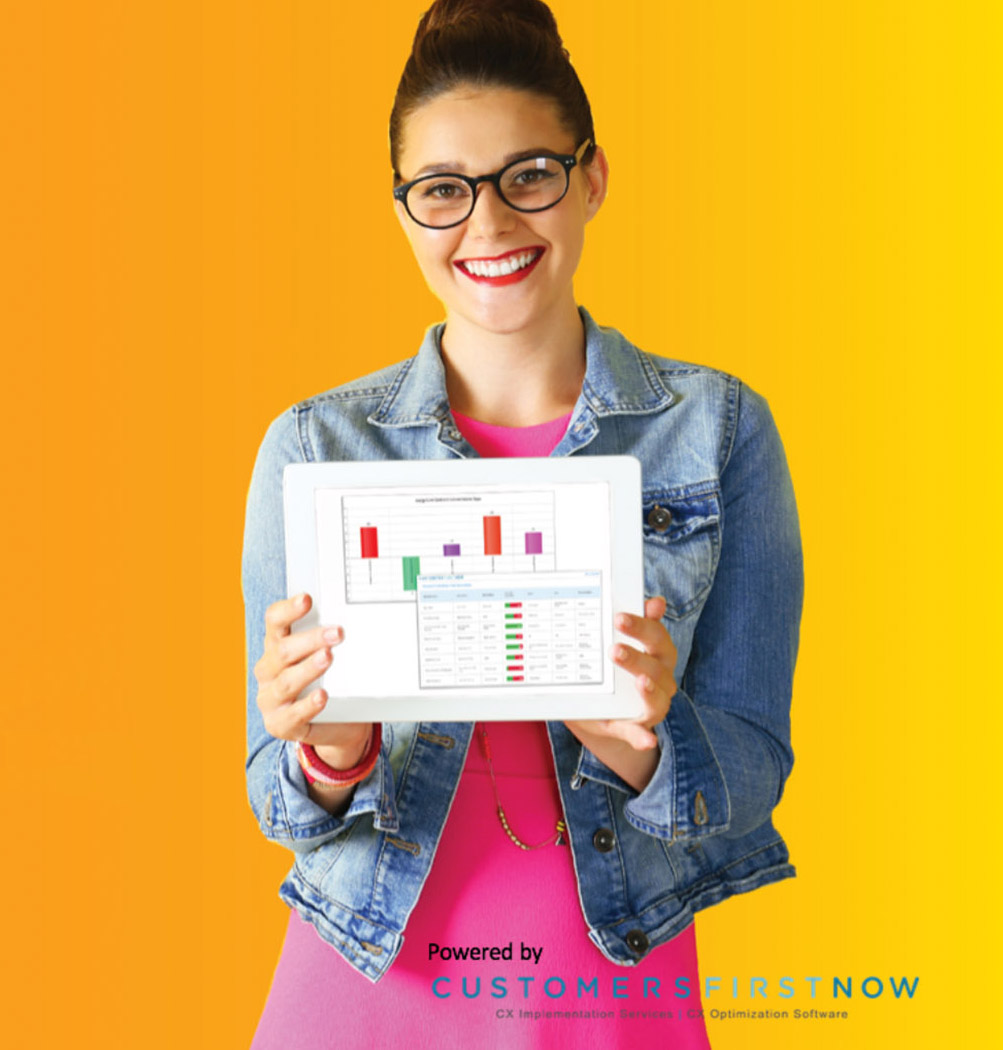 About the project
CLIENT CHALLENGE:
Customers First Now a mapping software company challenged with standing out above competition. Even though they are a leader in Journey Mapping software winning multiple awards, their struggle was to visually appeal to the consumer.
OUR SOLUTION:
Rebrand to support the overall business strategy, starting with new CFN insight logo,  a fresh approach in visuals, advising on the user friendly software on the back end of software for an increase understanding and user engagement. Not just "techy" but appealing and easy to use.
RESULTS:
Increase in sales, internal and external brand awareness.