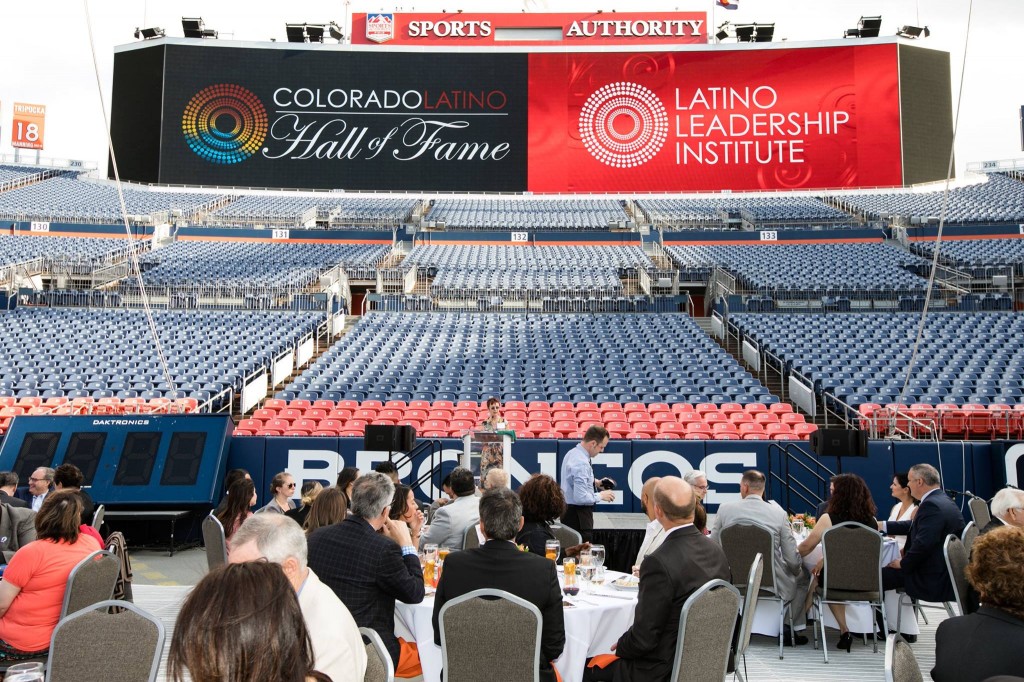 About the project
CLIENT CHALLENGE:
In 2016, the Institute created the Colorado Latino Hall of Fame to share the stories of Latinos who changed lives, built enterprises, and brought hope to neighborhoods and communities across our state. To publicly share their stories, the LLI hosts an annual Gala to officially induct these Latino luminaries. Challenge was to create a brand identity for event.
OUR SOLUTION:
Following integrated marketing from Latino Leadership Institute, we created programs, logo, signage and other collateral for event.
RESULTS:
Successful annual event. Growth in sponsorship and brand awareness.