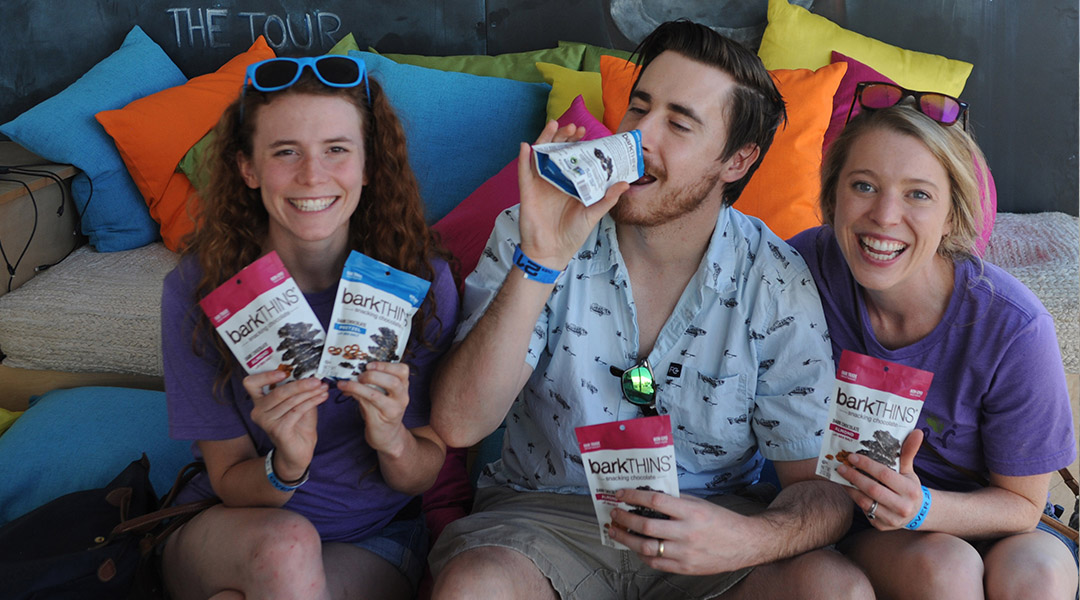 About the project
CLIENT CHALLENGE:
Denver Food + Wine Festival is a multi-day extravaganza of food, wine and spirits events presented by co-sponsors Southern Glazer's Wine & Spirits of Colorado and the Colorado Restaurant Association. The annual event benefits three community nonprofit foundations the Colorado Restaurant Foundation, The Denver Post Community Foundation, and Kroenke Sports Charities. Festival events feature the best in Colorado's restaurants paired with the finest wine and spirits, dinners, tastings and culminating with the festival's signature event, The Grand Tasting. The challenge was to not only excite and engage public, but also inspire sponsors to participate in the premier festival in Denver.
OUR SOLUTION:
Our creative team began to express brand with color palette and imagery, as well as a focus on an upscale event and venue. Distinctive branding as Denver's premier food and wine event. Marketing collateral and complete brand management including logos, ads, digital, signage, integrated marketing including 12 page insert for the Denver Post.
RESULTS:
The two day event has now grown to a week long amazing festival, with the main event, the Grand Tasting celebrated at the Pepsi Center. Over the past 15 years, our restaurants, wines and spirits were eager to expand their marketing outreach so we added a lineup of festivities with a Culinary Cinema and food and wine reception, the ShakeDown – a Cocktail Competition, Dinner Under the Stars – a 5 course curated wine dinner prepared by Denver's top chefs, a Riedel wine glass seminar and Rise+Dine Sunday Brunch. Making it Denver's premier &  largest food + wine event.