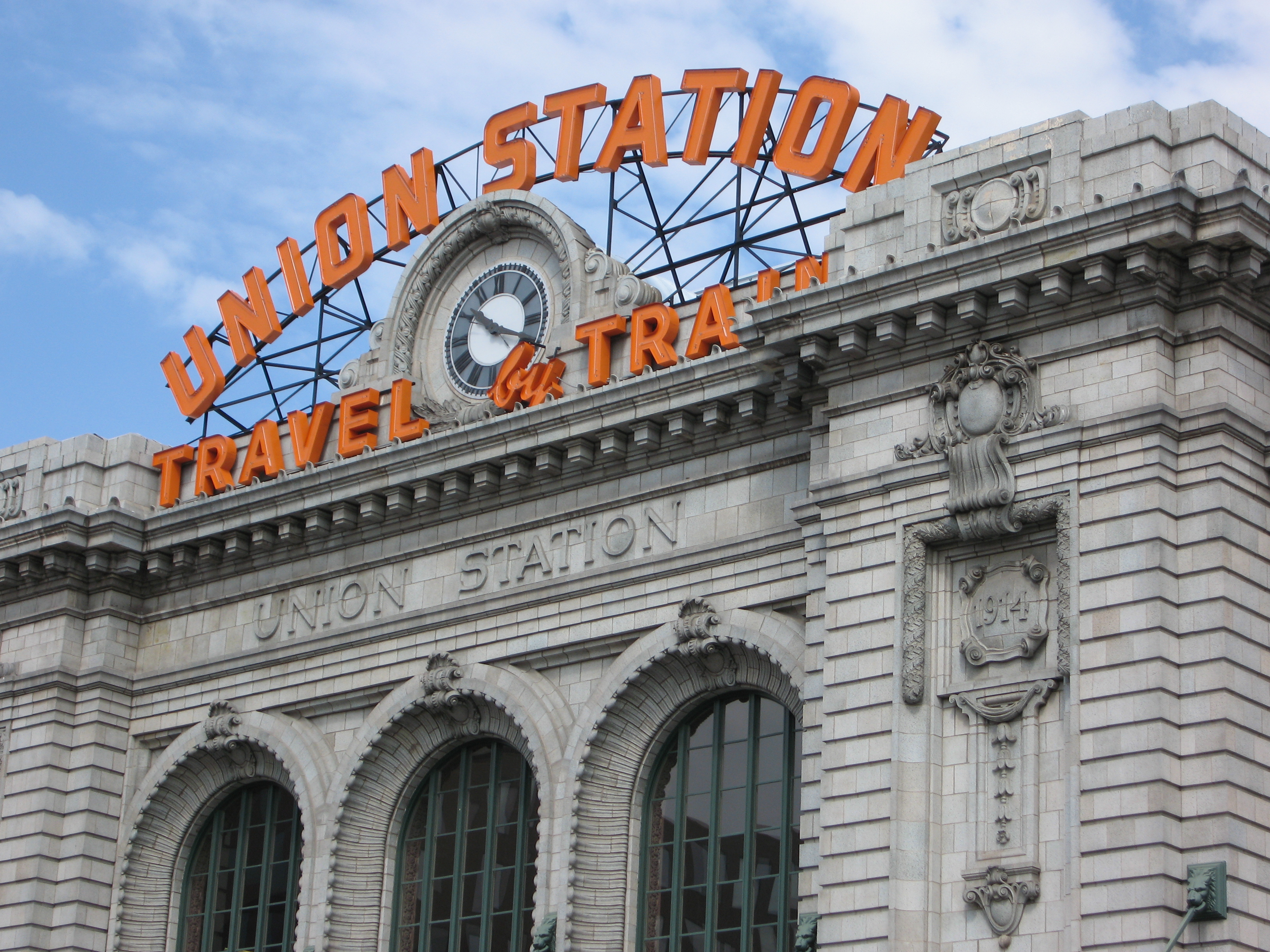 About the project
CLIENT CHALLENGE:
Design formats and templates for collateral material that can be used by subcontractors and internal staff for various communication needs. The templates were designed to facilitate the current branding specifications of RTD, the owner, while allowing for flexibility for the contractor. Develop creative for Public Outreach and Crisis Communications Plans.
OUR SOLUTION:
Our team developed an integrated approach by using color, font and logo placement branding of RTD while adding in variations for other uses. A brand standard was established that would allow for the use of photos, graphics, color blocks or text. Color samples, font usage guidelines and logo specifications were available to users.
Through integrated strategic marketing and brand development we created clear, accessible communication, which included internal and external collateral in english and spanish such as brochures, digital, door hangers to the public and elected officials.
RESULTS:
The final designs and templates proved to provide visual consistency and ease of use to the many users.